Subscribe To My Newsletter Today And Receive a FREE Copy Of My eBook entitled: 'Make Money While You Sleep On eBay'!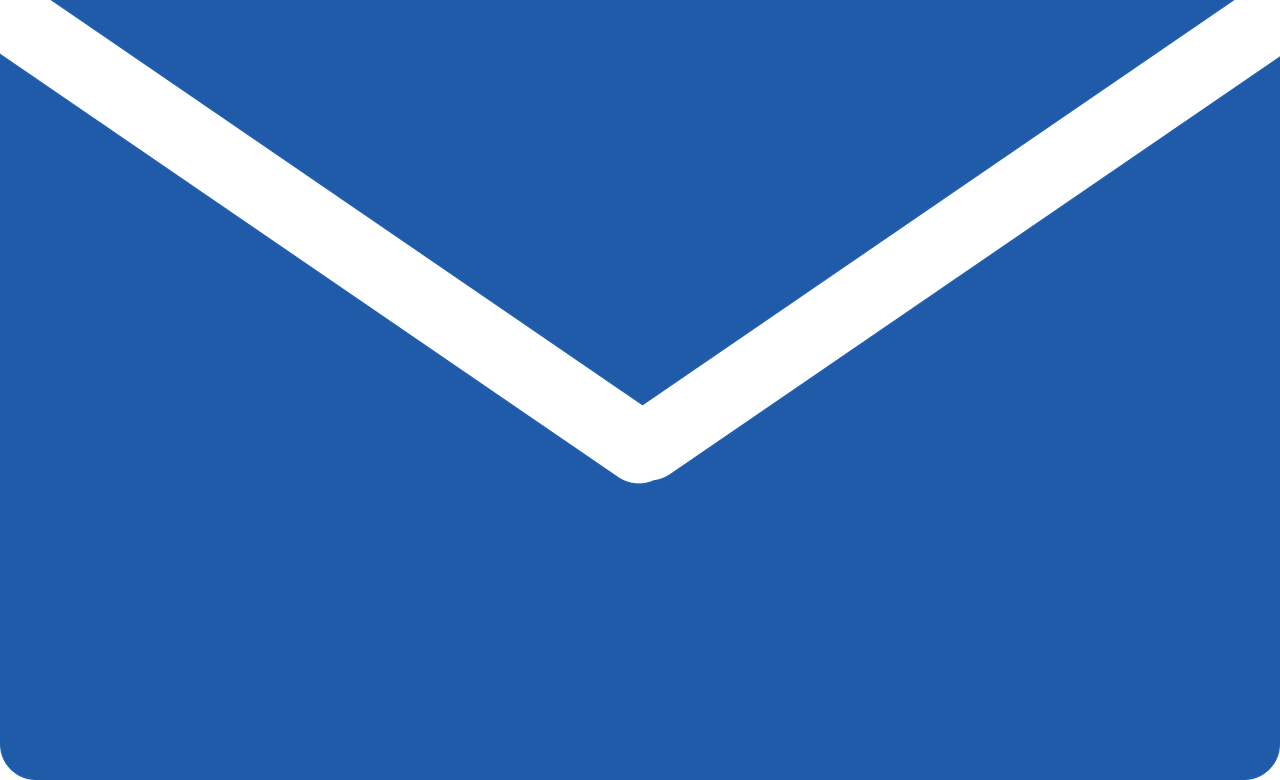 Why Should You Subscribe To Deytips.com? 
All Deytips.com subscribers get free access to my eBook  

Receive my latest tips and tricks straight to your email inbox  

Connect with me, if you have any questions concerning eBay, simply reply to one of my newsletter emails and I will get back to you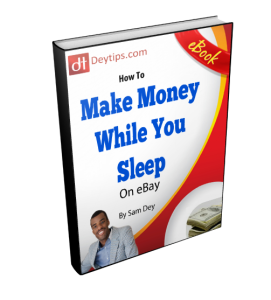 Enter your name and email address below to download my new eBook for FREE and learn exactly how to create an eBay business that makes money for you even while you sleep.
Why Should You Download My eBook?
I teach you how to avoid costly and time consuming mistakes that will help you on the path to making money a lot quicker with eBay.
I take you buy the hand and show you exactly how to turn a part time income stream into a fully blown work from home eBay career.
I demonstrate how you can effectively list your items for sale to attract the most amount of potential buyers to your listings.