Selling on Etsy, eBay and Amazon with Margaret from Texas Gal Treasures
Selling on Etsy, eBay and Amazon and an interview with Margaret from Texas Gal Treasures
Selling on Etsy, eBay and/or Amazon can be challenging. There is a whole lot of stuff to consider including what product to sell, sourcing, packaging and posting your items and how to position your product to generate maximum sales and profits. In this particular article I interviewed eBay and Etsy seller Margaret from
Texas Gal Treasures
as she shares her experiences selling on these platforms as well as offering some practical tips to really help boost your current online sales.
Quadruple your sales in 14 days [Free course]


FREE email course reveals exactly how to...

 

quadruple sales

to your products and/or services in 14 days or less...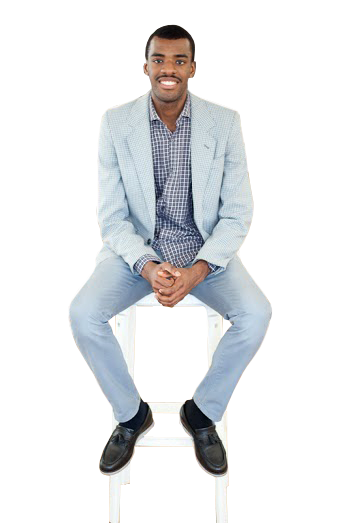 ---
Feel free to spread the word...
Be The First To Get My Latest Tips:


Where You Can Find Me:
Hi guys its Sam Dey here the founder of deytips.com. For more useful tips and tricks to starting and growing business, connect with me via the various social media platforms.
If you have any questions for me personally you can contact me at sam@deytips.com.