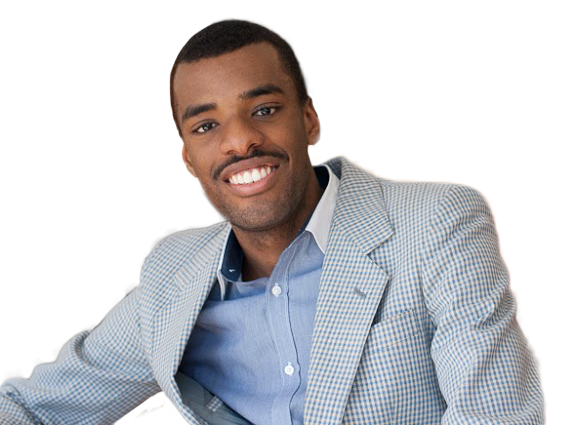 A Little Bit About Sam Dey
So, I've sparked your interest enough for you to want to get to know me! :) Great.  
My Name is Sam Dey, my parents are from the Caribbean but I was born and raised in London. I have always been entrepreneurial for as long as I can remember and eBay for me was where I first started to see tangible success as a businessman.  
I am a person who loves to learn new things and I am always reading, attending events and taking courses especially in the fields of ecommerce, eBay, consumer law, wholesaling, customer service, online marketing  and every other topic you can think of that relates to either starting, growing or expanding an eCommerce business. eCommerce is basically when you sell your products and/or services online.
I understand how difficult it can be to both run a successful business and keep learning new practical skills that will help you to expand that business.
Why I Started DeyTips
I started deytips.com as a way for me to keep learning and growing my knowledge and understanding of the eCommerce and marketing industry as it grows, whilst helping to educate other eCommerce sellers and entrepreneurs along the way. My aim is to learn as much about eCommerce as possible and document my learning in the form of real life case studies, video tutorials, blog posts and online courses.  
I have officially made It my business to help eCommerce sellers and business owners to grow their businesses by sharing tips, tricks and tutorials in bite sized chunks. I have a great passion for marketing and I hope this passion comes across in my work.
My Business Background
I've been involved in many different business ventures including online, offline and Not for profit of which has helped me to establish a vast array of knowledge.
Although selling on eBay was not my first business venture, it was the very first 'successful' venture that I was able to develop and scale. After seeing success on eBay I realized the true potential of the internet and I was fascinated by the idea of creating an international business literally from my bedroom. When I started online, I was selling physical products on a variety of different platforms including Amazon, eBay and Gumtree. I eventually decided to reinvested the money I made back into growing my online businesses and have not looked back ever since. I now coach small, medium and large business owners in an effort to market their products and services online more effectively. Whether it is a local business that wants SEO services or a product based companies looking to start out in eCommerce. Below are some photos of my average daily sales when I first started selling on eBay: 
I was selling this many units per day on average during my first month on eBay:
↓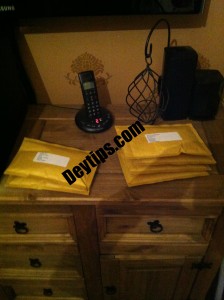 By month 3 I was doing this many units per day on average
↓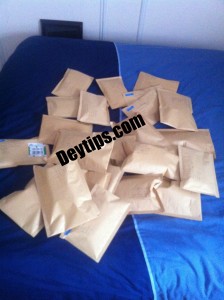 ↓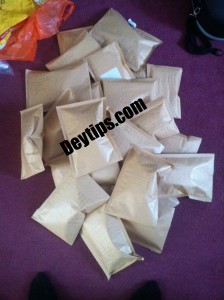 My friends and family have never stopped asking me for eBay selling advice and tips. After a while, I noticed that they were starting to see results from the advice I was giving so I decided to take the next step and create my own website dedicated to helping people in eCommerce. But I didn't stop there! I wrote my first eBook 'Make Money While You Sleep On eBay' and I also started a blog featuring my 'Latest eCommerce Tips' to ensure that my subscribers always know what's hot in eCommerce. 
Make Money While You Sleep On eBay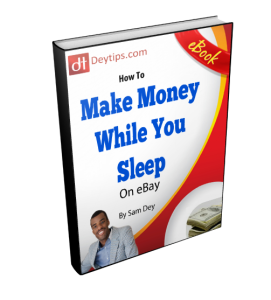 Enter your name and email address below to download my new eBook for FREE and learn exactly how to create an eBay business that makes money for you even while you sleep.
Email Me Your Questions
 Sam@deytips.com
Be The First To Get My Latest eBay Tips


Where You Can Find Me:
Hi guys its Sam Dey here the founder of deytips.com. For more useful tips and tricks to starting and growing your eCommerce business, connect with me via the various social media platforms.
If you have any questions for me personally you can contact me at sam@deytips.com.