FREE email course reveals exactly how to...

 

quadruple sales

to your products and/or services in 14 days or less...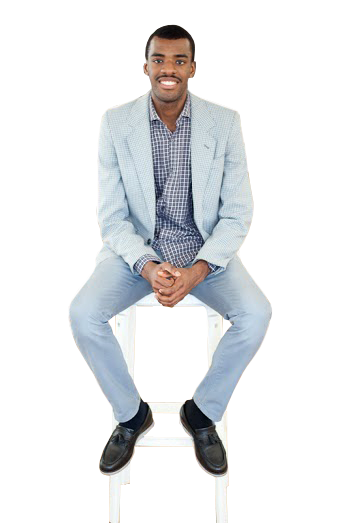 ---
Feel free to spread the word...

My Top 6 Tips To Starting A Successful eCommerce Business
Tip 1)
As a new seller, you don't need to go out of pocket buying stock to resell online. Find items you already own that you no longer use or need and list these on third party platform such as eBay and amazon to get some experience selling your products online. This way you can start making money with virtually no upfront costs.

Step 2)
Identify a profitable niche to target. Preferably, choose a product line that you know a lot about or are interested in. Hopefully this is a business that you plan to do for a long time, you want it to be stimulating as well as profitable for you. This will help you to give you more persistence.
Step 3)
Find a reliable supplier who you can trust and do repeat business with. You can build healthy relationships with suppliers by attending local retail events.
Step 4)
Keep growing your business by adding new products to your inventory, maintaining a good quality score as an eBay seller, starting an eBay store and building a brand on as many third party platforms as relevant. 
Step 5)
Diversify your income. This can be done in various different ways including starting to sell on your own eCommerce website. This will take more skill than selling on platforms as you will need to learn the basics to marketing and advertising your website but that is what DeyTips is here to help you with.
Step 6)
Download my free eBook 'How To Make Money While You Sleep On eBay'. This will guide you through the process of starting and growing an eBay business which is arguably the easiest place to start an eCommerce business.
Make Money While You Sleep On eBay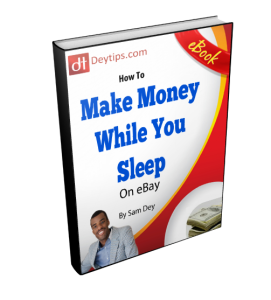 Enter your name and email address below to download my new eBook for FREE and learn exactly how to create an eBay business that makes money for you even while you sleep.
Email Me Your Questions
 Sam@deytips.com
Be The First To Get My Latest Tips:


Where You Can Find Me:
Hi guys its Sam Dey here the founder of deytips.com. For more useful tips and tricks to starting and growing your eCommerce business, connect with me via the various social media platforms.
If you have any questions for me personally you can contact me at sam@deytips.com.